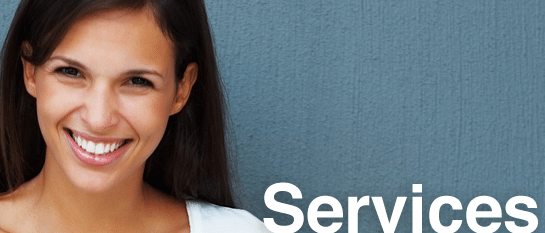 The Lonsdale Dental Centre offers a wide range of services to fulfill all of your oral health and dental needs.
From cosmetic and restorative dentistry to routine hygiene visits and teeth whitening, we cover the dental services that patients want and need.
Our Services Include:
And more! Such as:
Crowns and Bridges
Veneers
Fillings
Root Canals
Zoom whitening & professional at home whitening
Wisdom Tooth Extractions
Oral hygiene cleaning
Digital radiographs and images
Contact us today to book an appointment with our dental experts, or request an appointment online!